Good To Know
How It Works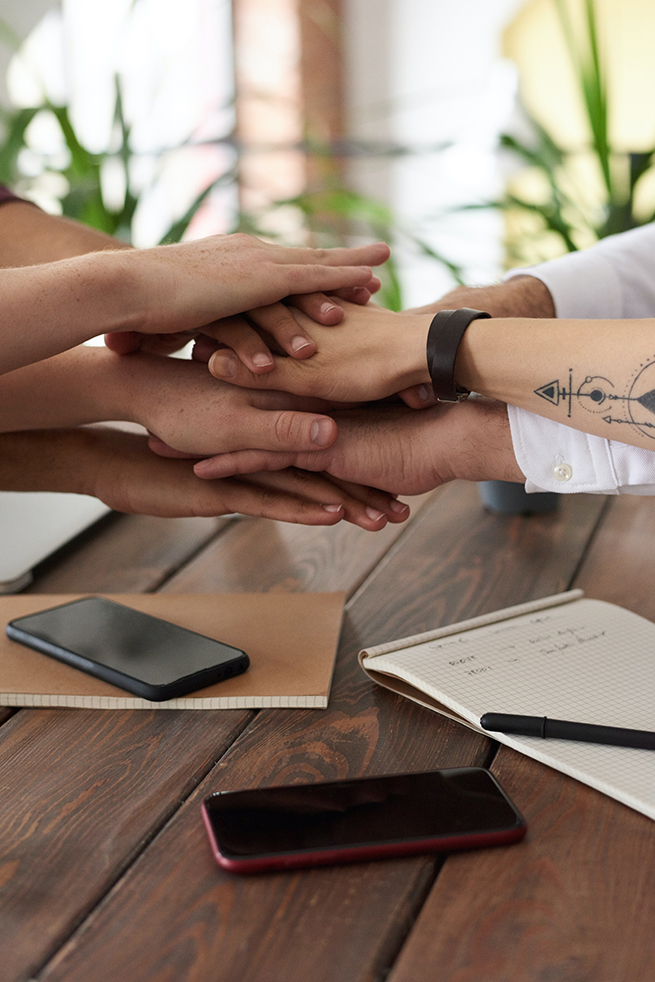 01. How are sessions conducted?
Coaching sessions are done online via telephone, Face Time, Zoom or Google Hangout.
Face-to-face session can be arranged, only in Singapore upon request. In view of the current pandemic situation, this will be on case to case basis, with strict adherant to MOH safe distancing guidelines.
02. Do I need to make an appointment?
Yes. Appointment is essential. It can be done through our contact us online form.
03. What are the charges and fees?
As the coaching program is tailored to fit each individual/organization, the coaching fees will be discussed during the free discovery session, after I understand your needs.
Factor which can affect the fees are the number of sessions we may take to accomplish your goal.
04. Can I cancel a session?
A minimum 24-hour advance notice is required for cancellation so that the session is not billed.
You can read our Terms and Conditions to understand more.
05. Will my information be shared with others?
All the information which you give during the coaching session will be held strictly confidential.
Under no circumstances would your information be released, except in the event that you are a danger to yourself or others. The purpose of this exception is to protect you or others from harm.
You can read our Privacy Policy to understand more.